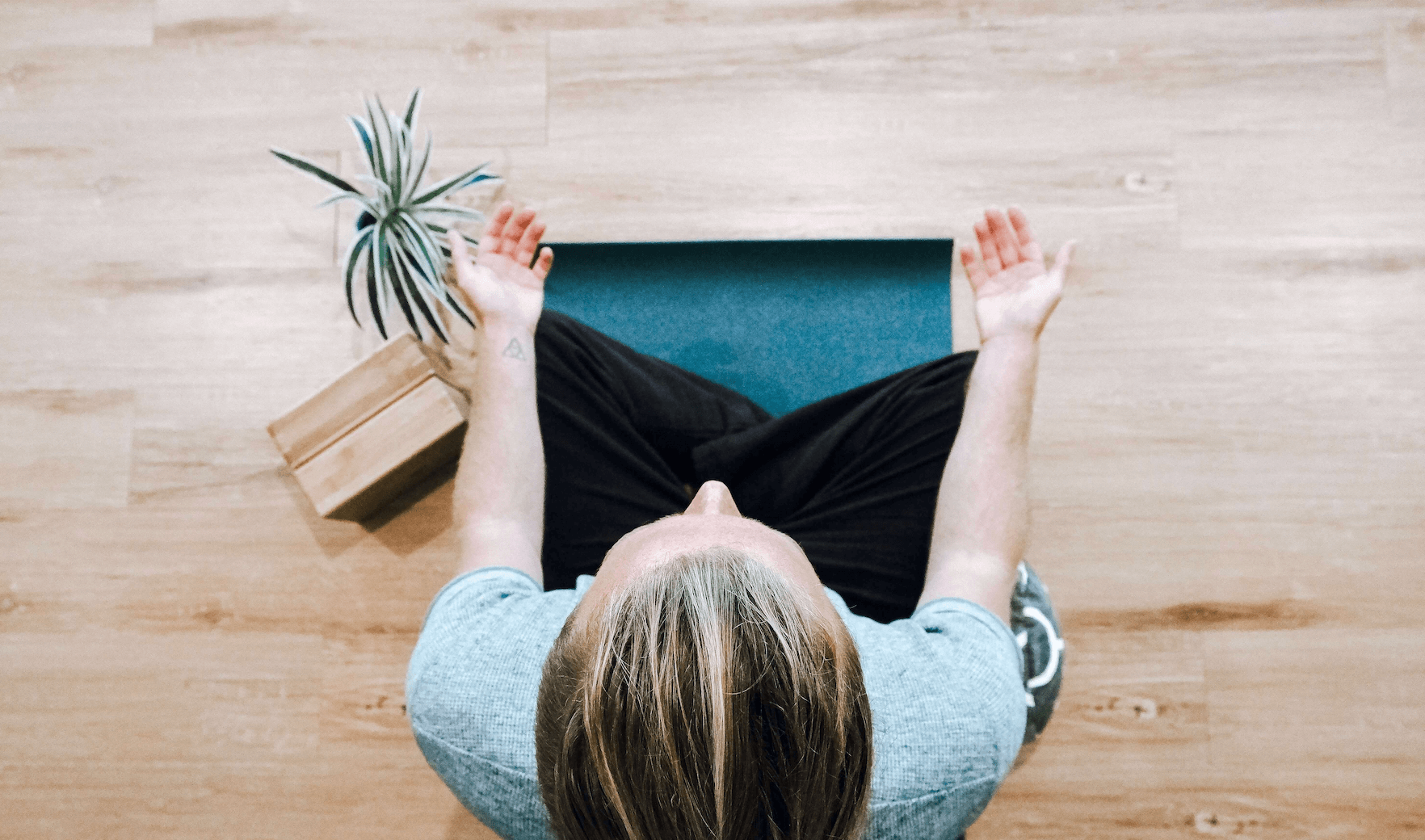 The Ayurvedic Approach to Spring Cleaning
Spring is here! As we move from cold, dark winter towards spring, it's a good time to change our routine in accordance with this.
Springtime has qualities unlike any other time of the year: renewal, growth, awakening. This season inspires us to start fresh. By trying these tips, we can put our healthiest, happiest, most vibrant selves forward.
RISE AND SHINE
Wake early (with the sun), before 7am, making the most of earlier mornings, spring vitality and energy.
MOVEMENT
Move your body between 6–10 am (kapha time) to get your energy flowing at the start of your day. Do yoga at home, hold the poses for a longer duration (at least 10 breaths), and infuse them with breath. Take walks every day, giving space to the mind and the body.
EAT ACCORDING TO THE SEASON
Spring is a time for spring cleaning, and Ayurveda recommends spring as the ideal time to detox and spring clean our bodies. Eat plenty of organic fruits and vegetables with warming and stimulating spices to detoxify the body from within.
CLEANSE YOUR THOUGHTS
Does your mind feel cluttered with thoughts, stress and endless to-dos? Let it out by putting pen to paper! Try implementing a daily journaling practice or starting your morning with a "brain dump" (writing out what's on your mind) to clear your head and move forward with productivity.
SWEET DREAMS
Aim for 8 hours each night. Straightforward and seemingly simple, be in bed by 10 pm latest when cleansing. Give yourself a gentle foot massage before bed to ground your energy and help you sleep.
In Ayurveda, merging your personal routine with the cycles of nature is a simple tool to increase health and wellbeing – begin spring with a new lifestyle, diet and Ayurvedic treatments to cleanse and renew your body.
---