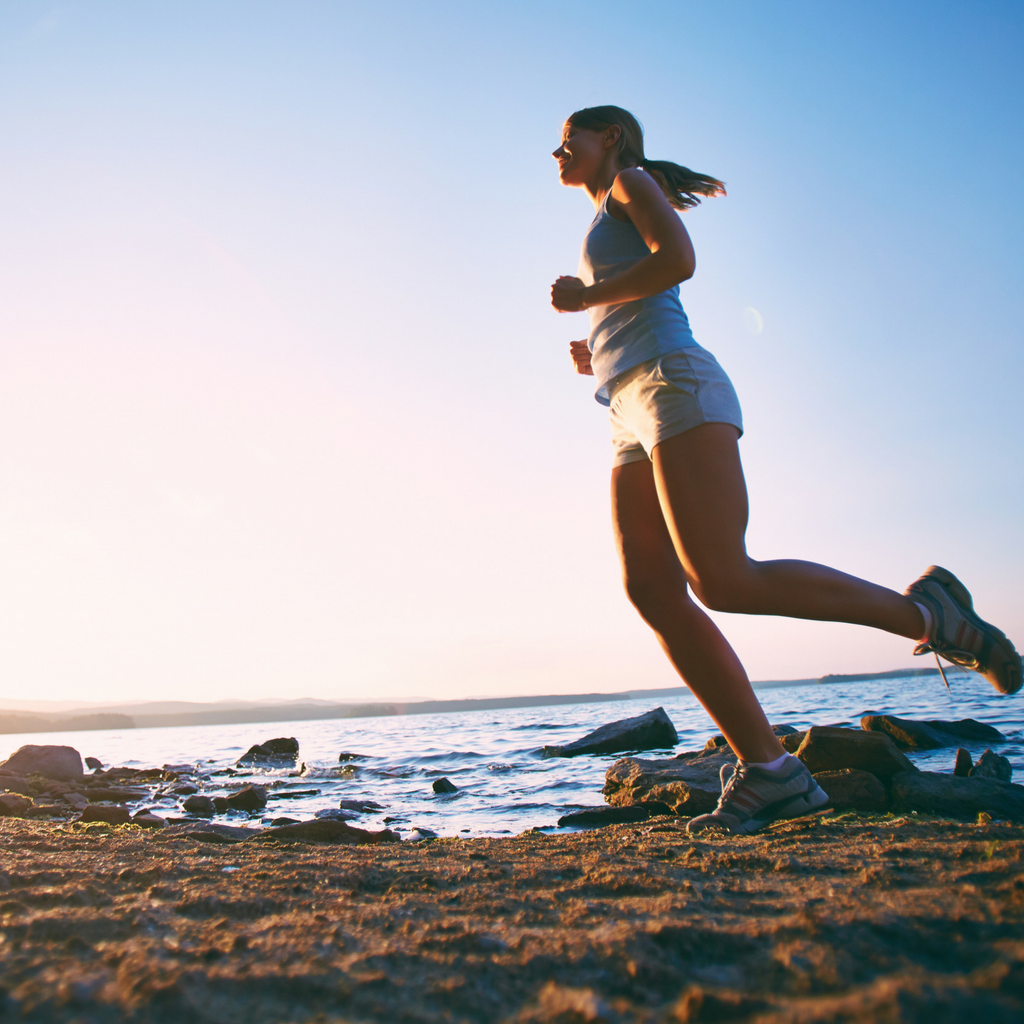 Fitness For Free!
Who needs the gym anyway?
Why confine yourselves to treadmills and exercise and bikes, when our beautiful world is there to explore? Not only can gym memberships be expensive but it can also be such a hassle finding time to visit for a workout when life is busy enough as it is. The routine of making your way to the gym can sometimes take the fun out of exercise, making it seem like a chore rather than a fun way to stay fit and healthy.
We've come up with the list of our all-time favourite ways to keep active without the burden of a gym membership. Check them out here:
Take a Hike
When you're rewarded with that feeling of accomplishment and a beautiful view, what's not to love about hiking? Being surrounded by the fresh air and the soothing sounds of nature can leave you feeling light and positive for the rest of the day. You can find a list of some great hiking spots around Western Australia here.
Life's a Beach
Just like hiking, a trip to the beach can simply make your day. Whether you've gone to swim or just for a walk to get your toes in the sand, going to the beach is an excellent way to keep fit.
Dance Like Nobody's Watching
You'll never feel more empowered after having your very own dance party to your favourite jam! Not only is music an integral part of Ayurveda that promotes happiness and positivity, dancing can burn up to 405 calories per hour. Whether you're joining a class or creating a playlist of all your favourites to move to, dancing is always the answer.
Clean House, Clean Life
Exercise and cleaning can feel like chores sometimes so why not combine them? We're all about efficiency in our kitchen so we've decided to apply it to home as well. Dusting, vacuuming and mopping can be tedious but having a clean house can burn up to 200 calories per hour.
Flowers All Around
With your home taken care of, it's time pay attention to the garden. Spice up your garden by growing some herbs valued in Ayurveda such as turmeric, thyme and fennel - and feel the amazing effects of getting active in the sun.
Getting fit doesn't need to be a chore! There are so many ways for you to get active, sometimes when you're not even realising it. The gym can be draining, but these simple ways of getting your exercise in can leave you feeling refreshed.
We would love to hear about all the over ways you keep fit. Let us know by leaving us a comment.
---