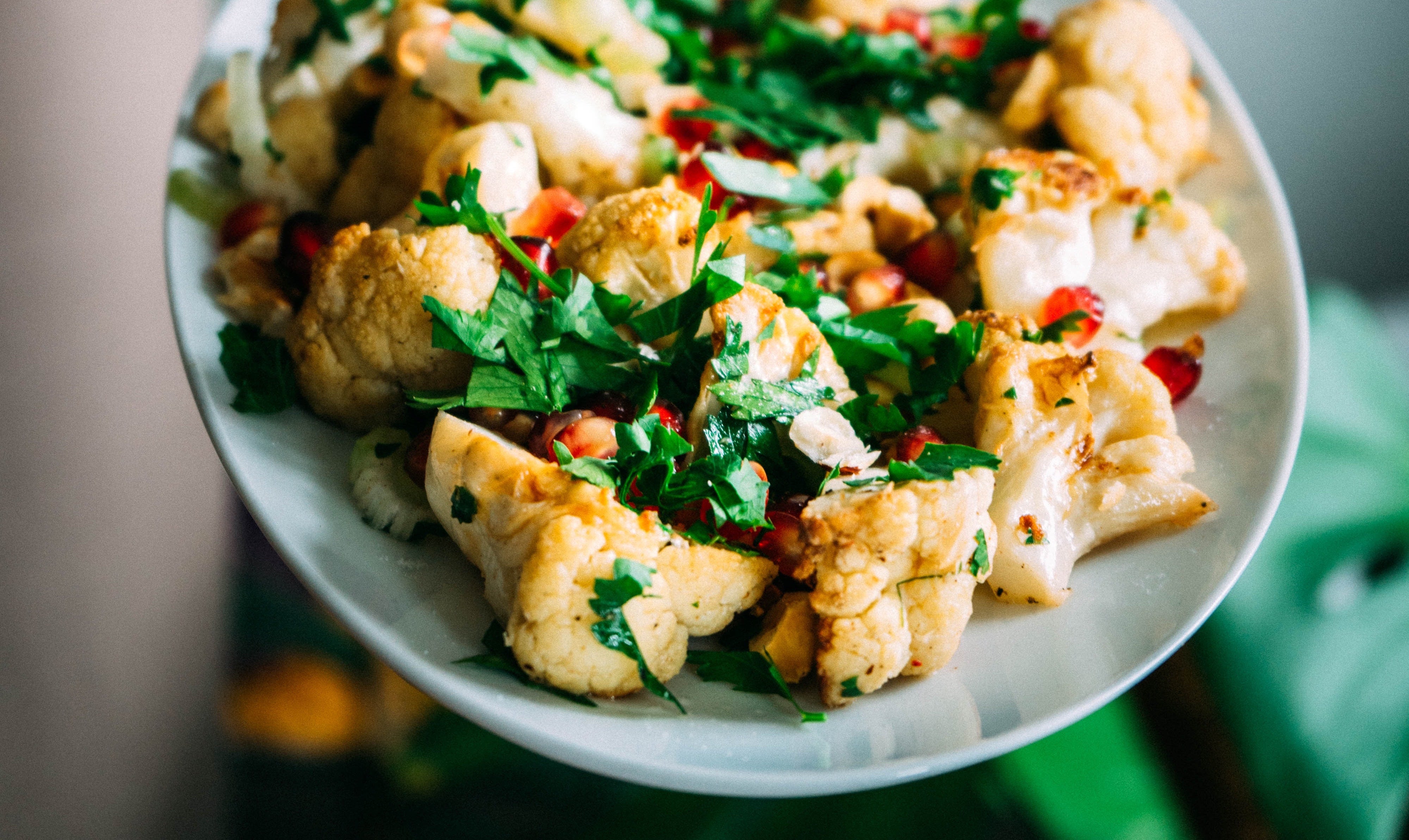 The Sattvic Diet Sensation
As per Ayurveda, the food we eat not just nourishes us but also influences our thought process and personality. For the same reason, the ancient system of medicine emphasises on living a simple life and having a well-balanced, vegetarian diet that helps to keep our minds clear and at peace. That is where the Sattvic diet comes in.
It's based on the Ayurveda principle that food falls under one of three categories including tamasic, rajasic and sattvic. To fully understand how the sattvic diet works, we need to know how it fits in with the other categories.
Tamasic
Tamasic foods are the ones that are best to limit or avoid altogether within your diet. The tamasic diet includes foods such as meat, poultry, fish, alcohol, plus anything that has been overly processed. Consumption of these foods don't have any direct benefits to the body or mind and can even lower your body's immunity, bringing out dark emotions such as anger, jealousy and greed.
Rajasic
Rajasic foods are all about energising the body! These foods can help you out when it comes to decision making and achieving your goals. They're best to be taken in moderation as they can put your emotions in overdrive causing feelings of restlessness. Rajasic foods usually range from tasting hot, bitter, sour, dry and salty. We recommend that they take up about 25% of your plate during meals.
Sattvic
This is the most pure of all three food categories! Not only does the sattvic diet help improve both physical and mental strength, it gives you everything you need to reach your full potential. If you want to achieve a lifestyle of peace, quiet and calmness, your diet should be filled with fresh fruit and vegetables, juices, legumes, seeds and grains. These are the foods which are the easiest for your stomach to digest therefore we recommend that 75% of your meals should be filled with sattvic foods.
To keep your meals as pure as possible, the sattvic diet also requires the actual ingredients to be pure too! This means all fruits and vegetables need to be grown organically without pesticides, herbicides and chemical fertilisers. They should be brought straight to your plate in the very most natural state as possible.
Since these foods can make you feel absolutely amazing (and taste that way too!), there's no reason not to add them into your daily diet. We have a variety of meals that perfectly fit the requirements for following the sattvic diet!
This diet embodies the very idea of purity and spiritual goodness within both the body and mind.
Another important principle of the sattvic diet is that food should always be prepared with love. Don't worry we've certainly got you covered there! There's nothing we love more than keeping you supplied with all the right (and tasty) foods that help you live life to the highest potential, so we can guarantee that your food is always made with the utmost care!
If you want to find out more about the sattvic diet or how to balance your plate along with tamasic and rajasic food, read right here!
---