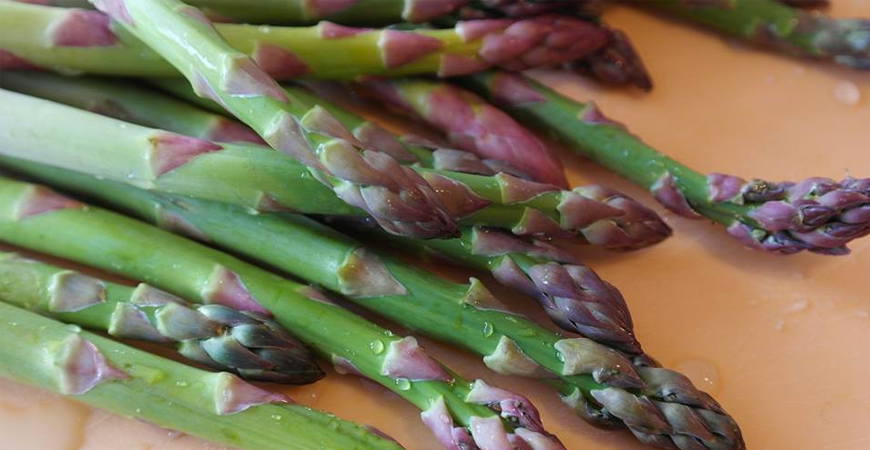 A-Z of Ayurveda – A is for Asparagus!
In 2016 we'll be bringing you the A-Z of vegetables from the perspective of Ayurveda – starting with Asparagus!
Asparagus is one of the few foods that can be eaten by all doshas with no alteration. Asparagus contains the diuretic asparagine.
Regions: kidneys, arteries, vascular system
Effects: aids kidney function, helps cleanse arteries, aids hypertension & arteriosclerosis.
Uses: mild laxative, cardiac/nerve sedative, tonic, aphrodisiac and demulcent.
Cautions: too much may irritate the kidneys
We'd love to hear your feedback – if you have any questions leave us a comment or send us message on our Facebook page or Instagram any time!
---