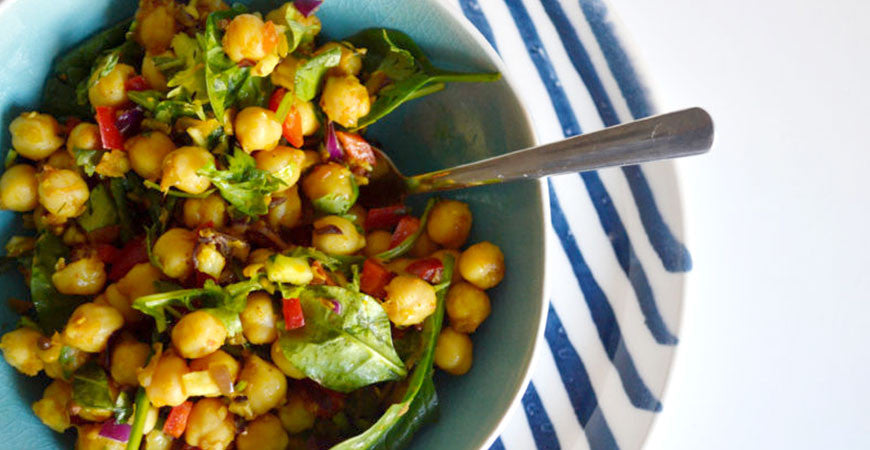 Want Some Wholistically Healthy News?
Recently we have been proud to be featured by some amazing Perth bloggers that we just love!
The lovely Nadine from The Essentialist follows a pescetarian diet and loves entertaining, but doesn't love cooking. She'd much rather be with her guests than stuck in the kitchen!
Nadine has been blogging for years about fashion and lifestyle and we just knew our products would suit her busy days working full time and fulfilling her blogging commitments. Plus we knew that her meat-eating partner would also be completely satisfied with our meals too!
Her favourite dishes were our Eggplant Involtini, Pumpkin, Corn and Thyme Filo, Vegetable Sabzi, Pumpkin, Beet and Feta salad and the Banana and Walnut Cake.
Make sure you check out her post, even if it's just to check out the rest of her awesome photos!
We have also been featured in a post by The Illusive Femme, another gorgeous Perth-based blog written by Em. Em is a bit of a foodie and loves to cook, but after long days at work doesn't always feel inspired to make dinner. This makes having our meals in her fridge so convenient! Sometimes it's just nice to spend your time after work with your loved ones instead of in the kitchen.
Em tried the Vegan Lasagne, Eggplant Involtini, and the Thai Turmeric and Tofu Curry. She enjoyed our meals and her favourite was the Eggplant Involtini - we're not too surprised since it's been such a popular menu item from day one!
Make sure you check out her post too, and read what she had to say about each dish.
What do you think? Did you enjoy reading these blog posts? Do you follow either of these Perth bloggers? Feel free to leave us a comment, or if they have inspired you to order for the first time you can check out our menu HERE! Orders close 8pm Thursdays for delivery the following Monday.
We hope we get the opportunity to nourish you - giving you time to get back to the things and people that matter in your life, knowing we've taken care of the healthy benefits and flavour for you!
---